Woodford is the location of william rose's first ever office and the team has decades experience of working there. It's a commuter town popular with young professionals and families, and offers a wide variety of homes, from Victorian to Thirties-build and later. The Monkhams Estate is perhaps the premier location in Woodford, with houses there often selling for over £1M, but Repton Park's converted Victorian flats and houses, which are on the grounds of the former Claybury Hospital in Manor Road, can fetch similar money.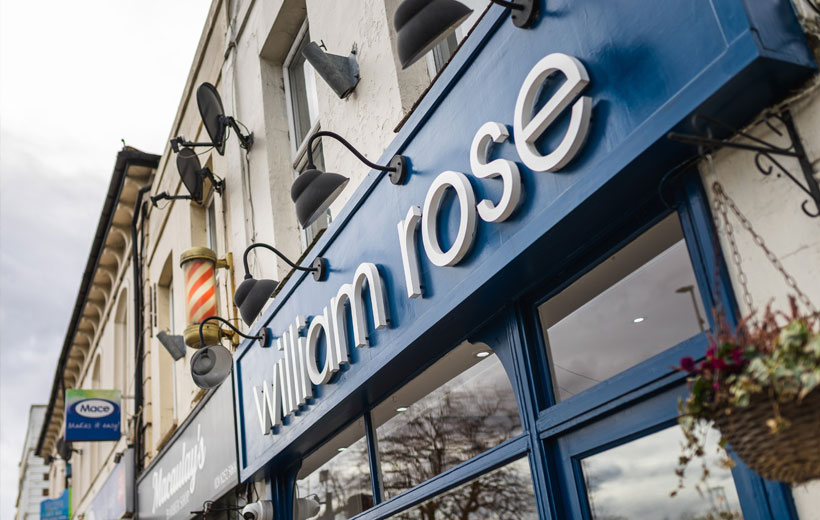 Postcode
Properties in Woodford have an 'IG8' postcode and are in either the London Boroughs of Redbridge or Waltham Forest, or Epping Forest District Council.
Schools
There are a number of exceptional schools in the area, of which Bancroft's is one of the most notable. Not only because of its sterling results, but because it is situated in an astounding Victorian quadrangle designed by Sir Arthur Blomfield, which you cannot miss when passing. Woodford County High School for Girls, the former site of Higham House, is rated 'Outstanding' by Ofsted, along with Wells Primary, Trinity Catholic and others.
Travel
Woodford Underground Station is in Travelcard Zone 4 and runs a Central Line service (inc. Night Rail service); Liverpool Street Rail Station can be reached in just 22 minutes. Bus routes 275, 549 and 20 provide access to Walthamstow, Highams Park, South Woodford, Buckhurst Hill, Loughton, Debden, Woodford Bridge and Barkingside. The M11 and A406 (North Circular Road) are nearby, providing access to the M25, A10, A12 and A13.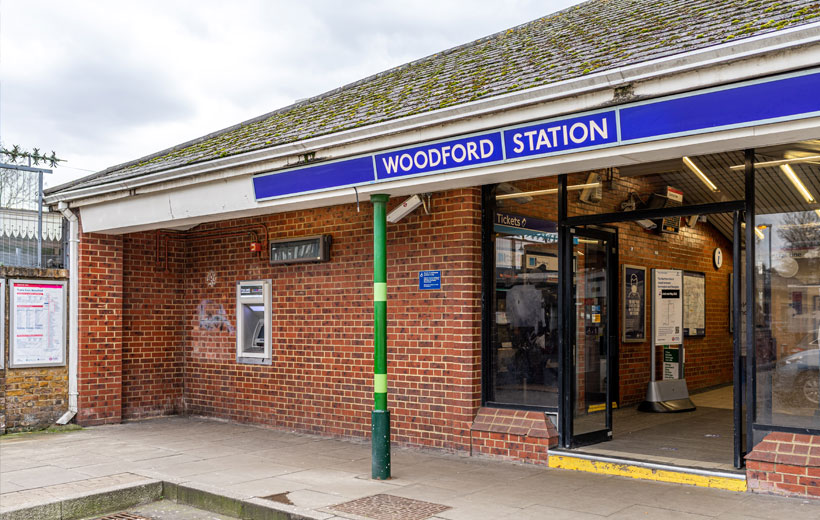 Open Space
Along with its outstanding schools and excellent transport links, Woodford's public green spaces are what brings homemovers to the area. In the north west of Woodford, bounded by Sunset Avenue, Hatch Forest forms part of Epping Forest and is used by Woodford Golf Club. The woodland is popular with runners and dog walkers, and its secluded clearings are perfect for picnicking with friends and family. It connects to The Highams Park, which boasts a magnificent lake. A short way south is The Green, where Woodford Green Cricket Club is said to have played since 1735. Here you will find Jubilee Avenue, which is a double row of mature poplar trees that provide a distinct, shaded path towards the statue of Sir Winston Churchill, who was MP for Woodford. In the south east of Woodford runs the River Roding, with a path alongside it that makes for a pleasant cycle ride or stroll.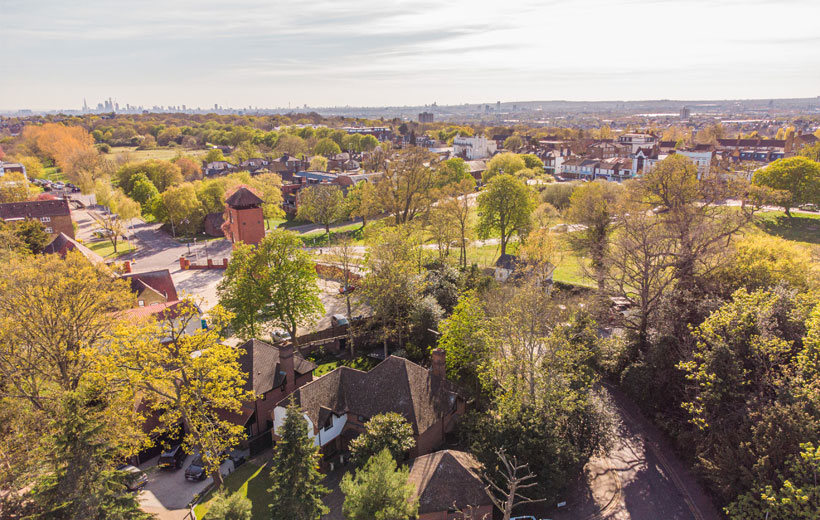 Supporting the Community
Our william rose office in Woodford has been volunteered as a drop-off point for the local food bank. Feel free to drop in with your donations of non-perishable foods and toiletries.