Highams Park is a suburb found just north-east of Walthamstow. Although it had kept a much lower profile than its trendy neighbour, the spotlight is now shining on what is the next logical step for today's buyers moving out of Hackney.
When discussing the key reasons for liking Highams Park, locals speak of the friendliness of their neighbours, the feeling of safety, and the diversity of its people. With excellent rail links to London, a wide range of cafés, amenities and leisure activities, and the open green spaces of Epping Forest, Highams Park really does provide its residents with a wonderful place to live and invest.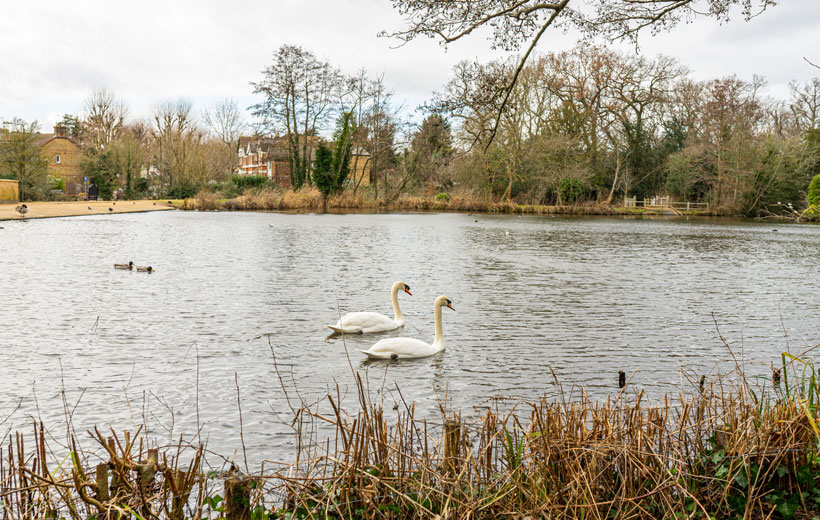 History
The area known as Highams Park got its name from a former manor, Higham Bensted, which was defined back in 1699. In 1768, a new brick and stone manor-house was built by Anthony Bacon MP, designed by William Newton. Higham House, as it was known, eventually became the private home of the prominent Warner family, who from the late 19th century progressively sold off or developed the large estate. 'Warner' properties in and around Walthamstow remain highly popular with home buyers and renters, due to their exquisite Victorian style and period features.
The original Georgian manor house can still be found standing today on the edge of Woodford, repurposed as Woodford County High School For Girls. The pleasure gardens, designed by 18th century landscape designer Humphry Repton, included a magnificent lake that was formed by damming the river Ching. In 1891 the Corporation of London acquired 30 acres of the grounds to preserve them as Epping Forest. This marvellous public park, officially named The Highams Park, is now enjoyed by local people all year round.
We love hearing stories from people who grew up in Highams Park, so please email us at hello@william-rose.com.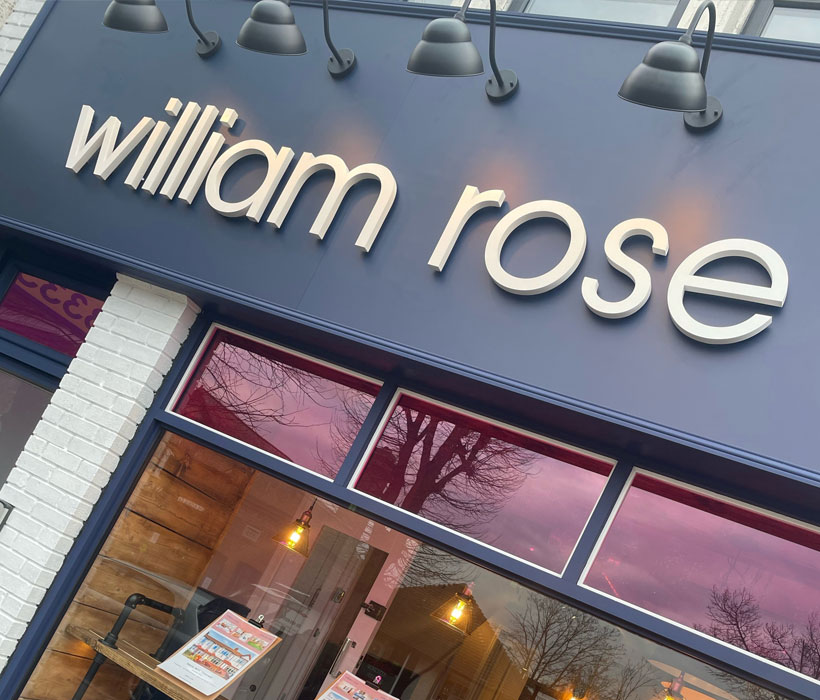 Travel
Highams Park Rail Station is in Travelcard Zone 4 and runs a London Overground service; Liverpool Street Rail Station can be reached in just 22 minutes. Bus routes 275, 212 and W16 provide access to Walthamstow, Leytonstone, Chingford, Woodford, Chigwell and Barkingside. The A406 (North Circular Road) is nearby, providing access to the M11, A10, A12 and A13.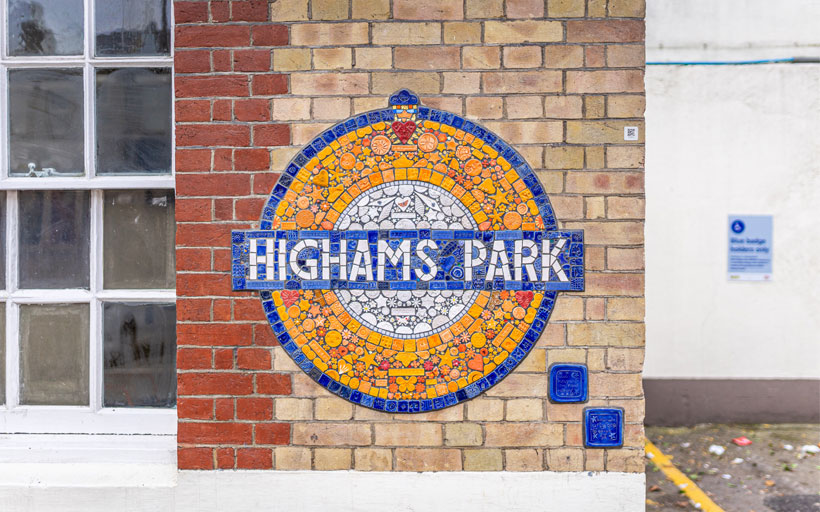 New-Build Developments
Developers have targeted Highams Park as an up-and-coming area, so expect to see more Help To Buy (HTB), Shared Ownership and affordable housing in the coming years. The Regal is an Art Deco-style cinema in the centre of Highams Park that was closed in 1971 and fallen into disrepair. Thankfully, planning permission has been granted for the grand revival of this neglected gem. The work is due to be completed in December 2022 and is to feature two new cinema screens, a café and bar, and 30 new homes. The development is sure to be a hit, and further rejuvenate the local area.
Check our pages, E4 Properties for Sale and Let and Sneak Peeks, to see what is available, or soon to be.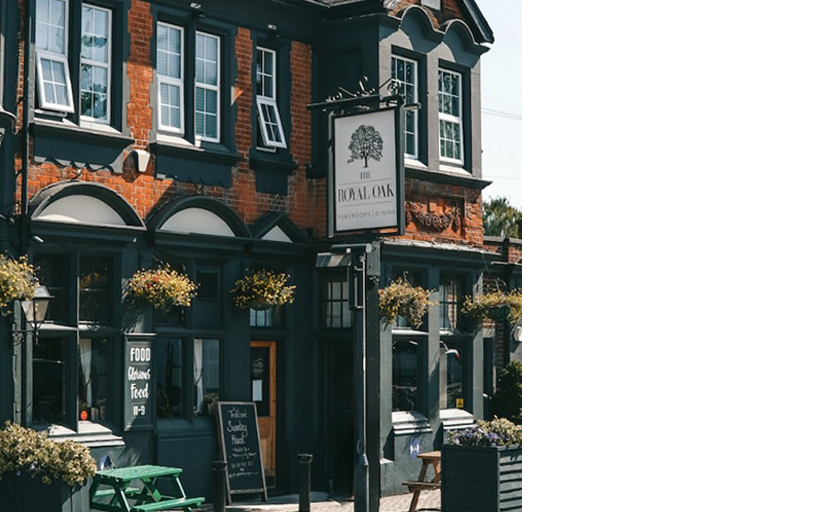 Postcode
Properties in Highams Park have an 'E4' postcode and are served by the London Borough of Waltham Forest.
Leisure and Arts
In 2019, Waltham Forest was crowned the first-ever London Borough of Culture, so you can expect to enjoy a full calendar of music events, festivals, shopping and art exhibitions. And with excellent transport links into London, you have access to all the wonders found in the City.
Schools
Parents & guardians of children will be pleased learn that most schools in the area are graded 'Good' by Ofsted. Oakhill Primary is an 'Outstanding' school on the southeast edge of Highams Park, so properties that are a short walk away are highly sought-after.
Supporting the Community
Highams Park Food Aid ("The Hub") started out by delivering food parcels to people shielding at home during the COVID-19 pandemic. It has since evolved into a more traditional food bank model, reaching more local people in need. There are now over 100 volunteers helping to collect and sort donations and create aid parcels.